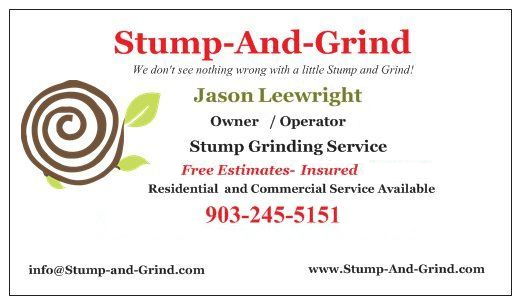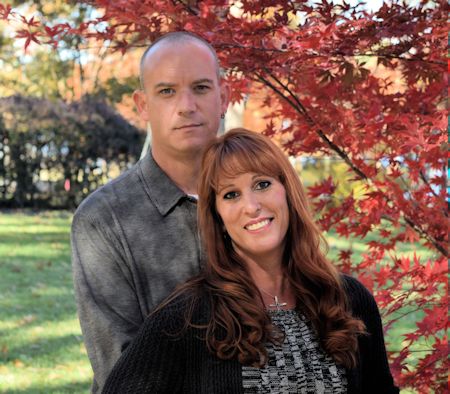 We are family owned and operated. We are located in Tyler, Texas and we serve the majority of Smith County and beyond. We are a professional precision mobile stump grinding service. Servicing both residential and commercial properties.
We are highly insured for both of our protection. We pride ourselves with never having a claim. Sprinkler heads, lines, old mortar brick retainers, step stones are not subject to claims, and need to be removed temporarily at times. We will advise you ahead of time if we observe a risk, and let you make the decision to continue or not.
We are subcontracted by a vast majority of insured and credible tree and landscaping companies on a regular basis. However we are a public service. Call us today and have your ugly stump gone tomorrow.
We do NOT give estimates over the phone, not even ballpark figures. You can get an idea of the cost by visiting the pricing example link. Our estimates are FREE but we must come out to the property and measure and visually inspect several items such as sprinkler systems, utilities, any obstructions, ground type and moisture level, and several more possibilities.
Please visit various pages from the left menu. There is an abundance of information and your question will mostlikely be answered on one of our pages.
Read This Carefully: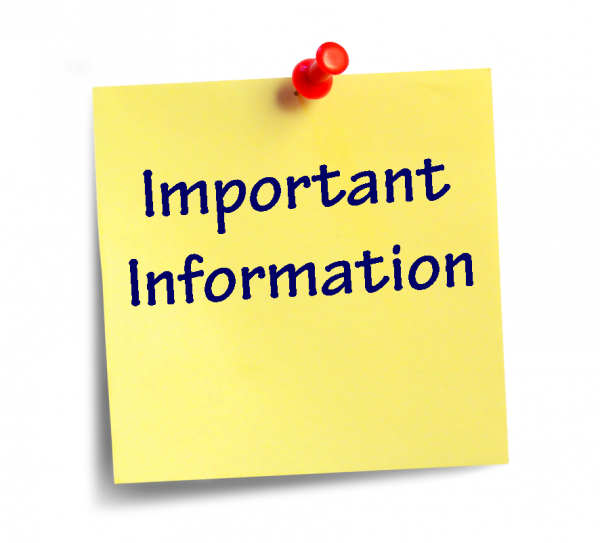 Insurance companies do not pay for root balls and stump grinding even if the tree hits a structure. Consider this when getting tree estimates to make sure your provider has allotted enough money to cover both tree, root ball and stump. We give free estimates and most stump grinders are subcontracted by the tree company, or hired seperately from the tree service.